coegenungfuneralhome@yahoo.com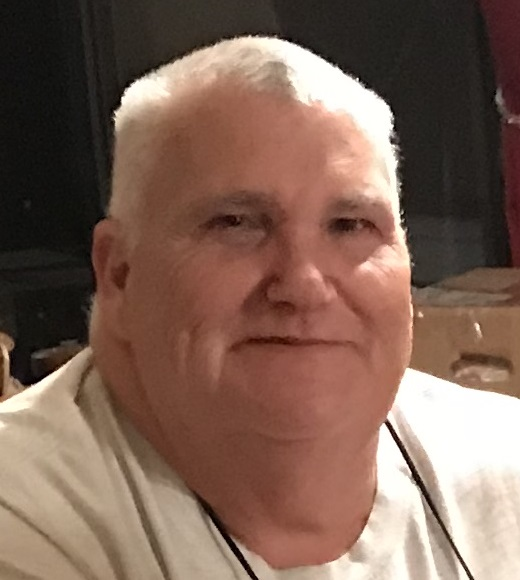 Obituary of James Arthur Benge
PHELPS, NY/SATSUMA, FL - James A. Benge, 73, of Phelps, NY and Satsuma, FL, passed away Tuesday (October 8, 2019) at his home.
There will be no calling hours. A memorial service will be announced in the Spring. Burial will be in Adams Center Cemetery, Adams Center, NY.
In lieu of flowers, memorial contributions may be made to Compassionate Pug Rescue, P.O. Box 630626 Miami, FL, 33163.
James was born June 30, 1946, in Clifton Springs, NY, the son of Arthur and Helen G. Hicks Benge. He was a graduate of Phelps High School and Finger Lakes Community College. James was employed with Finger Lakes DDSO in Newark, NY for many years, until his retirement. During his retirement he drove medical transport for WATS. He was an avid traveler and camper. James loved his entire family.
He is survived by his wife Sheila A. Benge; son, Brannon Benge of Savannah, NY; daughter, Breille Benge of Pittsburgh, PA; step-brothers, Garth (Joanne) Benham of San Louis Obispo, CA and Lann Benham of Redlands, CA; and many nieces and nephews; a dear friend, Jeff Povlich, a man Jim thought of as another son.
James was predeceased by his parents; step-parents, Doris (Raymond) Juzwick; brother, Jon Benge; and step-sister, Doris Benham.
Condolences for the family may be sent to www.coegenungfuneralhome.com.
To send flowers to the family of James Benge, please visit Tribute Store