coegenungfuneralhome@yahoo.com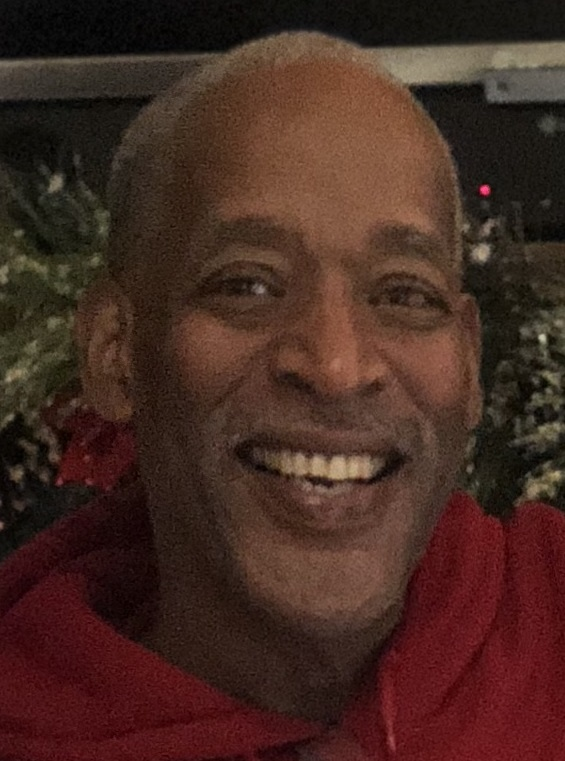 Obituary of Blair Shaw Simmons
WATERLOO – Blair Shaw Simmons, 68, of Waterloo, died Sunday (January 20, 2019) at his home with his loving family by his side.
There will be no calling hours or services.
Blair was born Jan. 12, 1951, in Brooklyn, NY, the son of Floyd Shaw and Frances A. Robertson Simmons. He was a 1968 graduate of Bishop John Newmann High School. Blair graduated with a Bachelor's degree in Electrical Engineering from Gannon University, Erie, PA. He was employed with General Electric from 1975 to 2012, retiring from the company as manager of Wind Turbines manufacturing division in Pensacola, FL.
He is survived by his loving wife of 30 years, Gloria J. Simmons; children, Denise McNeal of Wildwood, NJ, Monique (David) Pullium of Atlanta, GA, Deardra (Jared) Blair Morgan of Waterloo, NY and Blair Shaw Simmons, Jr. of Palmyra, NY: many grandchildren and great-grandchildren; mother, Frances A. Simmons of East Haven, CT; and sister, Norma Simmons of East Haven, CT.
Blair was predeceased by his father, Floyd Shaw Simmons.
Condolences for the family may be sent to www.coegenungfuneralhome.com.