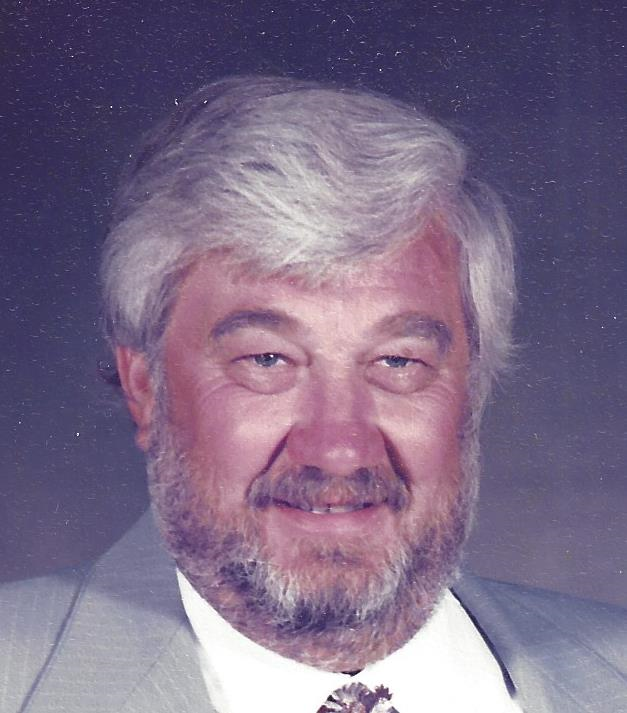 Obituary of DeLoss C. Stuck
Seneca Falls – DeLoss C. Stuck, 81, of Seneca Falls, died Tuesday (December 25, 2018) at Pathway Home of the Finger Lakes, Seneca Falls, NY.
There will be no calling hours. The funeral service will be private for the family. Rev. James Fennessy, pastor of St. Mary's Catholic Church, will officiate. Burial will be in St. Mary's Cemetery, Waterloo, NY.
In lieu of flowers, memorial contributions may be made to St. Mary's Catholic Church, 25 Center St., Waterloo, NY, 13165 or Pathway Home of the Finger Lakes, P.O. Box 516, Seneca Falls, NY, 13148.
DeLoss was born May 26, 1937, in Fayette, NY, the son of Calvin and Wanda Groff Stuck. He was a 1956 graduate of Mynderse Academy. He was employed with E. B. Bishop doing heating and plumbing. Leaving E. B. Bishop, he worked at Pepco, until 1978, when he bought the company and created Seneca Pipe and Paving, Inc., Seneca Falls, NY. DeLoss retired in 2014. He was a member of Kuney Town Sportsman's Club, Seneca Falls Elks Club, and Seneca County Hunting Federation.
He is survived by his wife of 55 years, Dorothy "Dory" A. DiPronio Stuck; sons, DeLoss (Cindy) A. Stuck and John (Christy) Stuck both of Waterloo, NY and Ronald (Dina) Stuck of Seneca Falls, NY; grandchildren, Allissa (Dave) Knorr, Jessica Stein, William Stuck, Taylor Stuck, Jonathan Stuck, Nicholas Stuck, and Jeffrey Stuck; great-grandchildren, Adam and Kendra Donnelly; brothers, Carl (Janice) Stuck of Penn Yan, NY, Charles (Pat) Stuck of Geneva, and George (Karen) Stuck of Rochester, NY; and many nieces and nephews.
DeLoss was predeceased by brothers, LeRoy Keller, Walt Stuck, LeVonne Stuck, Millard Stuck, and Paul Stuck; and sisters, Eva Reynolds, Ruth Zona, Joyce Frankenfield, and Donna Stuck.
Condolences for the family may be sent to www.coegenungfuneralhome.com.