coegenungfuneralhome@yahoo.com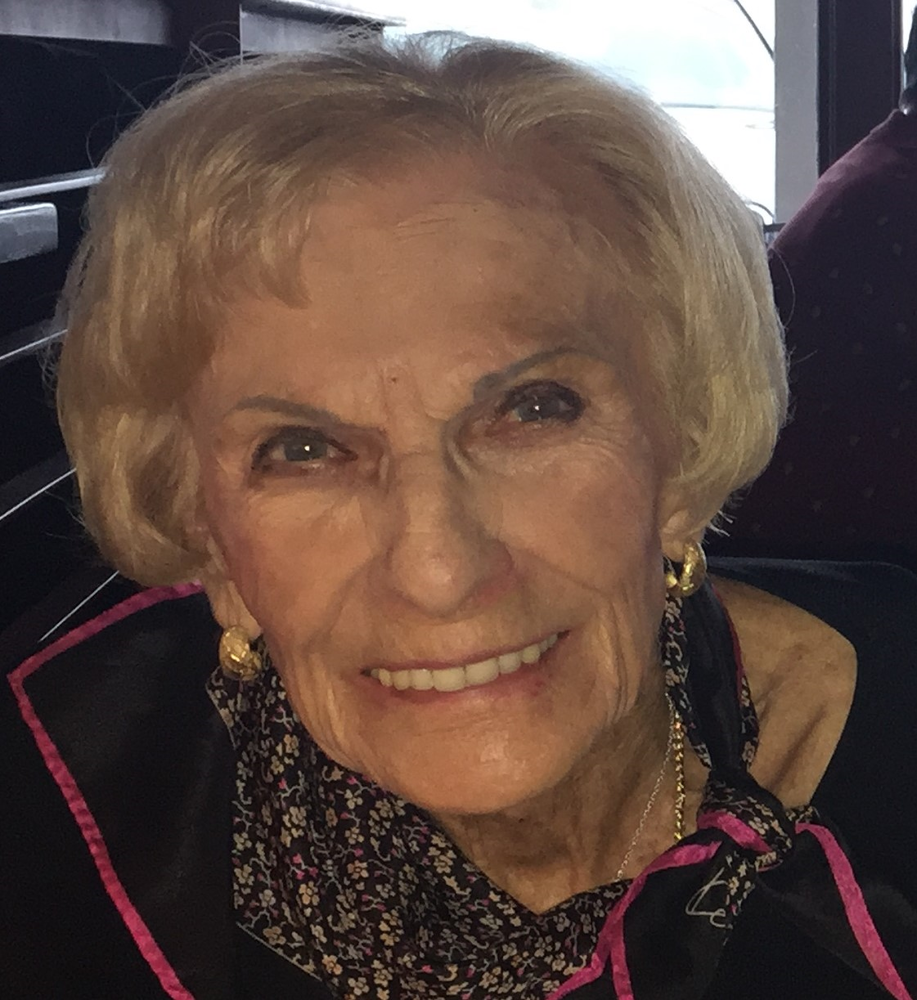 In Memory of
Alice Pauline Burgdorf
1924 - 2017
Obituary of Alice Burgdorf
Waterloo - Alice P. Burgdorf, 93, died at home Thursday (June 22, 2017) with her loving family by her side.
Friends may call 2 to 4 p.m. and 6 to 8 p.m. Sunday (June 25) at Coe-Genung Funeral Home. The Celebration of her Life will be 10 a.m. Monday (June 26) at The First Presbyterian Church of Waterloo. The Rev. Sarah West, pastor, will officiate. Burial will be in Ovid Union Cemetery, Ovid, N.Y.
In lieu of flowers, memorial contributions may be made to the First Presbyterian Church of Waterloo, 42 E. Main St., Waterloo, N.Y. 13165 or Pathway Home, P.O. Box 516, Seneca Falls, N.Y. 13148.
Alice was born April 25, 1924, in Romulus, N.Y., the daughter of James V. and Florence Z. Carson Steele. She was a 1940 graduate of Romulus High School. Alice was employed 17 years with Seneca Army Depot, then she was employed as Seneca County Deputy Director for Civil Defense, later she was employed at the Commissary at the Seneca Army Depot, until her retirement. An avid golfer, she was the former owner of Senlako Country Club in Geneva. Alice was a member of the Waterloo Research Club, Phi Beta Psi Cancer Research, gave history tours for Celebrate Commemorate Committee during Memorial Day weekend, and the Taylor Brown Auxiliary. As a longtime member of the Presbyterian denomination she was an ordained elder since 1961. Alice became a member of the First Presbyterian Church of Waterloo in 1977. An active member of the church she participated in the choir, chaired the history committee for the church, and volunteered many hours for the Friday Lunch Bunch. Alice was a member of the Seneca Falls Country Club. She was also a member of the Lakeshore Officers Club at the Seneca Army Depot in Romulus. Alice also took classes at CCFL and government courses.
She is survived by her daughters, Cheryl (James) Clark of Seneca Falls, NY, Bonnie (Guy) Clark of Leon, IA, and Betsy Burgdorf of Waterloo, NY; grandchildren, Kiersten B. Fitzgerald, Zachary (Kelli) Clark, Sarah Clark, and James (Binita Changkakoty) Clark; great grandchildren, Evelyn Fitzgerald, Elise Fitzgerald, and Paul Clark; son of longtime companion, Robert V. Didsbury, Sr., Robert V. (Barbara) Didsbury, Jr. of Waterloo and their children, Ryan Didsbury, Stephen (Sara) Didsbury and Leah Didsbury; many nieces and nephews.
Alice was predeceased by her husbands, William Swick and Roy M. Burgdorf; longtime companion, Robert V. Didsbury, Sr.; brothers, George Steele and James Steele; sisters, Dorothy Sheils and Margaret Crane.
Special thanks to the staff at Dr. Stephen Ignaczak's office, the infusion unit for their outstanding compassion and wonderful care, plus Lifetime Care nurse, Shannon Hermann and social worker, April Patterson. Special thanks to Terry Vatter.
Condolences for the family may be sent to www.coegenungfuneralhome.com.