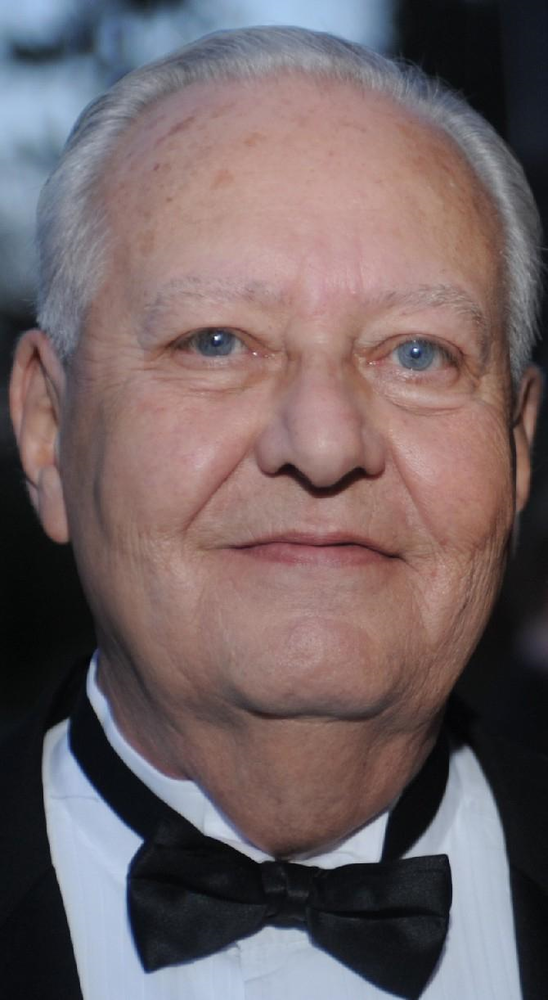 Obituary of Gordon Thomas Heinzman
Waterloo – Gordon T. Heinzman, 71, of Waterloo, passed away Thursday (November 8, 2018) at his home with his loving family by his side.
Friends may call from 1 to 4 p.m. Sunday (Nov. 11) at Coe-Genung Funeral Home. The funeral mass will be 1 p.m. Monday (Nov. 12) at St. Mary's Catholic Church, 25 Center, St., Waterloo, NY. Rev. James Fennessy, pastor, will officiate. Burial will be in Maple Grove Cemetery, Waterloo, NY.
In lieu of flowers, memorial contributions may be made to American Cancer Society, 1120 S. Goodman St., Rochester, NY, 14620; Pathway Home of the Finger Lakes, P.O. Box 516, Seneca Falls, NY, 13148; or St. Mary's Catholic Church, 25 Center St., Waterloo, NY, 13165.
Gordon was born Jan. 18, 1947, in Waterloo, NY, the son of Gordon H. and Dorothy A. Griffin Heinzman. He was a veteran serving in the U.S. Air Force. He was a 1965 graduate of Waterloo Central School. Gordon was a 1967 graduate of E. W. Veigel Business Institute. He retired from Goulds Pumps after twenty years of employment. Gordon then was employed with Diebold Business Equipment in Syracuse, NY until retiring twelve years later. He was very community minded being involved in various community and county organizations. Gordon truly loved the Village of Waterloo.
He is survived by his loving wife of 49 years, Margaret M. Heinzman; daughters, Deanna (Charles) Brouse of Fairfax, VA, Deborah (Doc) Hilimire of Seneca Falls, NY, and Danielle (Steven) Roberts of Richmond, VA; grandchildren, Madison Hilimire, Ethan Hilimire, Griffin Hilimire, Isabel Roberts, Ella Roberts, and Barrow Roberts; sisters, Linda Quackenbush of Waterloo, NY and Ann (Harvey) King of Fulton, NY.
Condolences for the family may be sent to www.coegenungfuneralhome.com.