coegenungfuneralhome@yahoo.com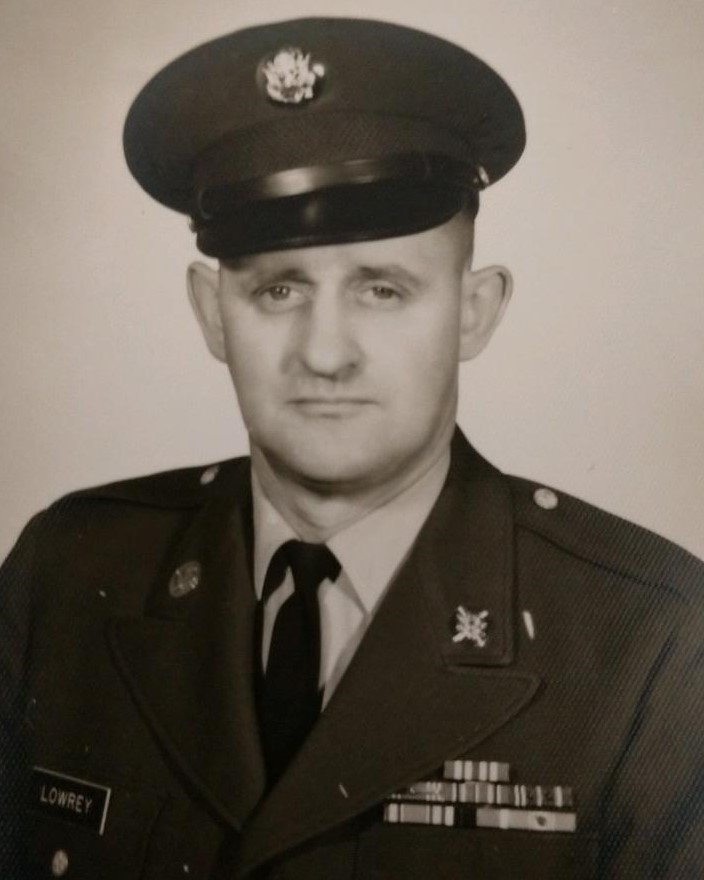 Obituary of Jack Lowrey
Seneca Falls – Jack S. Lowrey, 94, formerly of 117 Mynderse St., died Wednesday (October 10, 2018) at Geneva General Hospital.
Friends may call from 10 to 11 a.m. Saturday (Oct. 13) at Coe-Genung Funeral Home. The funeral service will immediately follow at the funeral home. Burial will be in Oaklawn Cemetery, Phelps, NY.
In lieu of flowers, Barge Canal Bassmasters, William Terry, 2056 Riff Road, Corning, NY, 14830.
Jack was born April 16, 1924, in Phelps, NY, the son of Archie H. and Hazel P. Bump Lowrey. He attended school in Waterloo High School, leaving school to work to help support his family. Jack made a career in the U.S. Army, serving his country from 1943 – 1970. Most of those years were spent working for the NSA. He was a lifelong member of Waterloo Memorial Post 6433, VFW. Jack was a member of the American Numismatic Association, Canadian Numismatic Association, the Charles Ellis Coin Club in Geneva, and the Canandaigua Coin Club. He was also a lifelong member of the North Seneca Sportsmans Club.
He is survived by his sister-in-law, Phyllis Lowrey of Geneva, NY; nephew, Jack Lowrey of Phelps, NY; great nephew and his wife, Christopher (Tera) Brand of Waterloo, NY; several nieces and nephews.
Jack was predeceased by his wife, Marie J. McGillivary; and brothers, Elliott, Bruce, Charles, Walter, Floyd and Archie Lowrey.
Condolences for the family may be sent to www.coegenungfuneralhome.com.